Rats, Ravens and Men in Black
the Stranglers Tribute CD is available now exclusively from
Amazon.co.uk
Photo Gallery - Updated 24 Mar 2002
More pictures to be added as we get them.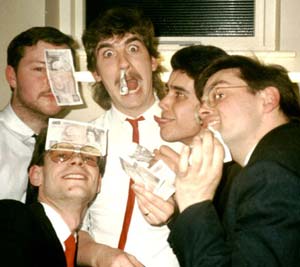 No it's not Mickey from Only Fools and Horses - It's Dirty Dave Berridge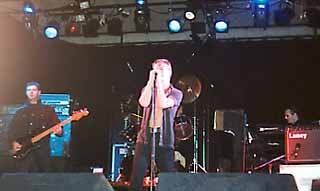 Rats Rally 2000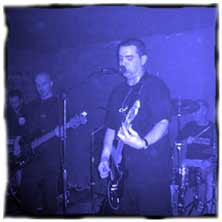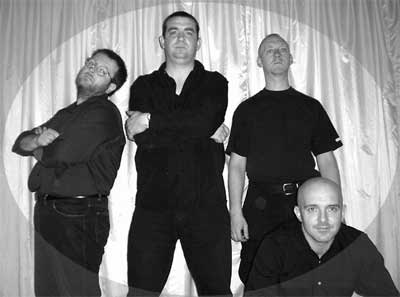 Dave and the band No More Heroes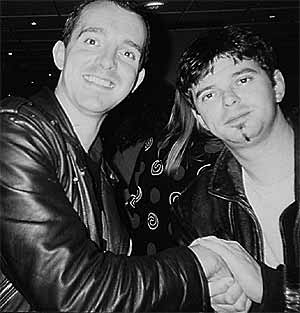 A young looking Bobbie Holmes and JJ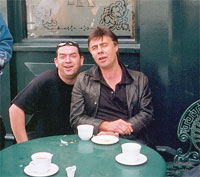 Dave and Glenn Matlock having a cup of tea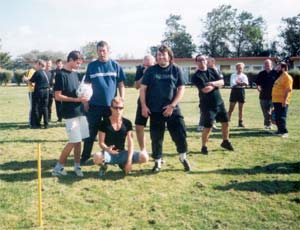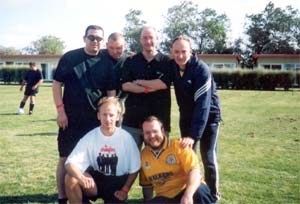 The losing Stranglers 5-a-side team including Paul
Roberts and Mr Burnel junior.The winners the No More Heroes team including Dave Berridge and Andy Raven.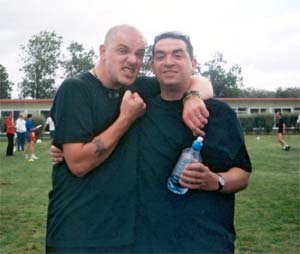 Baz getting annoyed with Dave for winning.